CARPE DIEM REGAINED
The Vanishing Art of Seizing the Day

by Roman Krznaric
A cultural biography of Carpe Diem told in one book and ten sharable click essays.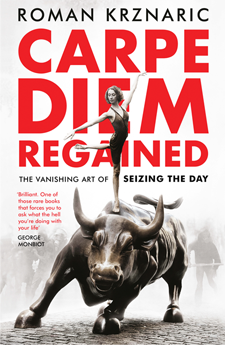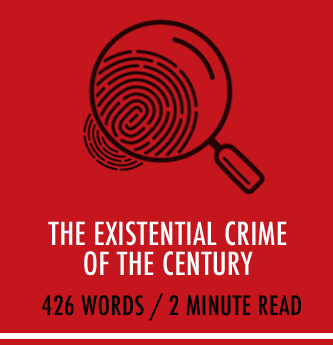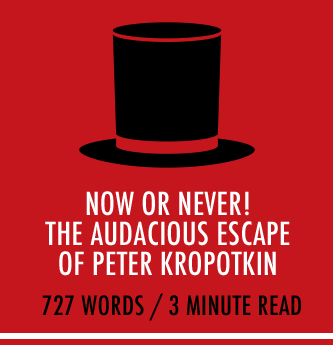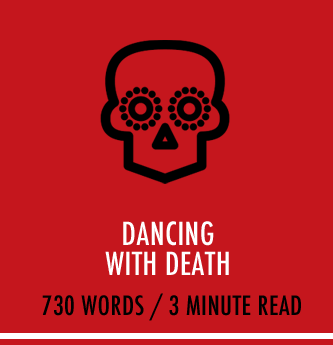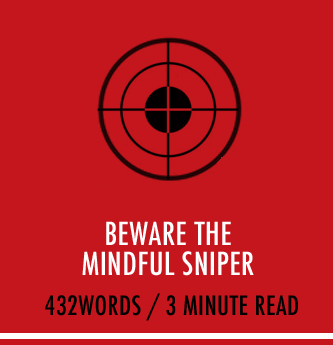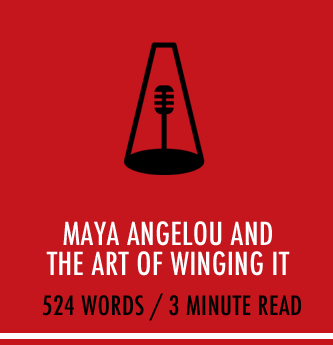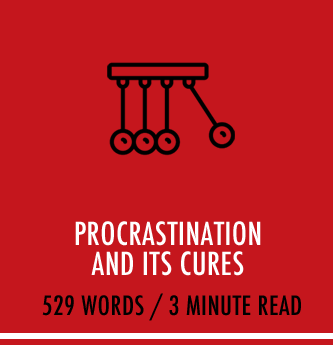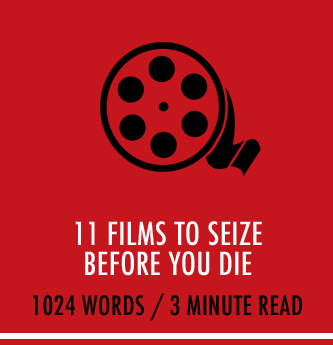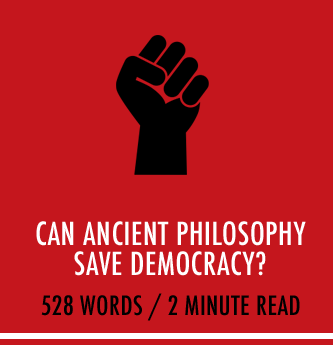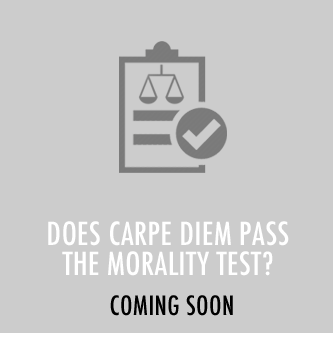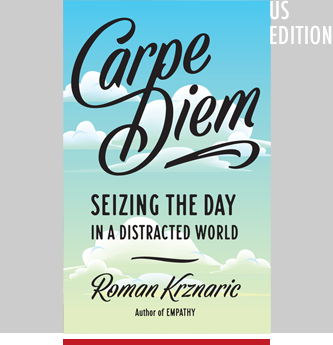 Want to know when each new essay is published?
Subscribe to email updates / follow Roman on Twitter + Facebook.


A website designed and built by Ted Hunt, based upon an original concept for tap essays by Robin Sloan.